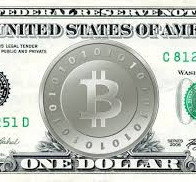 There is a lot of information on the Internet about where and how you can buy Bitcoins. The problem is, a lot of that information isn't up to date. It also isn't obvious that the current markets for exchanging Bitcoin are less convenient and subject to more fees than traditional domestic banking markets. There are tradeoffs in how you proceed, but the good news is market friction is constantly being reduced.
Update for 2014:
A lot has changed in six months, today the best place to get Bitcoins in the US is from Coinbase in my opinion. Converting currency is a flat 1% service fee. Continue reading to see the landscape from a few short months ago.
Cryptxchange no longer exists…
If you want Bitcoin fast, you can use Crypto X Change...
Read More