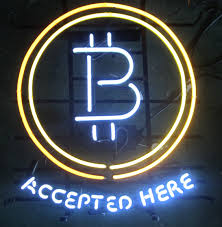 I've seen pictures of coins that say Bitcoin and notes that say Bitcoin, but are Bitcoins real? It depends.
A Bitcoin promissory note or coin is digital cryptocurrency you can send on the Bitcoin network. It is only good if it has a valid wallet address and password for the amount it claims to be. More importantly, when you take custody of that Bitcoin wallet address, it's important nobody has seen the wallet password before you, and you trust the source providing the note. It's also important to know the current exchange rate for Bitcoin to $US.
Think of it this way, let's say I owe you some money. To pay with Bitcoin, I can either send a certain amount of Bitcoin to a wallet ID you created, or I can give you access to a Bitcoin wallet with the money I owe you.
You can get $10 in free BTC...
Read More