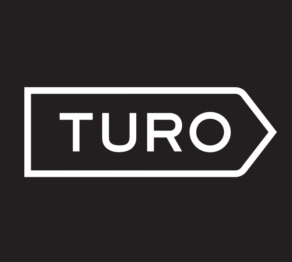 Time for a road trip. But's let's not take our boring car, let's rent something special. Instead of the same old rental car, I want to choose my exact make, model, and year. Welcome to the new shared economy, and peer-to-peer car rental is already here. My family and I had a trip to Tahoe planned and we decided to try industry leader Turo out to see if using the app and service was worth it. We definitely liked the car and the trip went well, but I couldn't help comparing the experience to my previous car rental experience. I'll go through our journey in detail in this Turo review, and cover 5 reasons Turo won't delight you like Uber or Lyft.
Reason #1 – You might not get the vehicle you expected
In my opinion, the best thing about Turo is the variety...
Read More