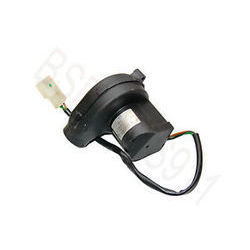 I'm happy to say the most annoying sound in the world is finally fixed. If you had the same problem as me, your interior HVAC fan would make a tiny, annoying squeal or squeak or cricket sound or noise or whatever you want to call it when on the lowest two or three speeds. It wouldn't always squeak, but when it did it was annoying, especially since the car is usually so quiet and refined. You'll be happy once you too eliminate your BMW X3 fan noise.
BMW X3 HVAC blower motor update:
Unfortunately, my first attempt to fix this failed. It turns out the true fix for this issue is photo documented here...
Read More