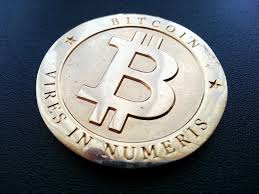 So who runs Bitcoin anyway? Bitcoin is decentralized, no single person, country, or entity manages the Bitcoin infrastructure. The important parts of the Bitcoin infrastructure are:
1. The publicly shared ledger which tracks every single wallet containing every single Bitcoin there is (wallets are tracked but not their owner info). This isn't on any one computer, it's shared across all Bitcoin computers all over the world.
2. The Bitcoin clients like Bitcoin-qt and Blockchain.info where all Bitcoins are securely stored by their owners.
3. The miners or volunteers that run the Bitcoin software. The Bitcoin program no longer needs an admin or central authority. Without getting into too much detail, Bitcoin manages itself and is stable and reliable.
These entities all work together via the In...
Read More